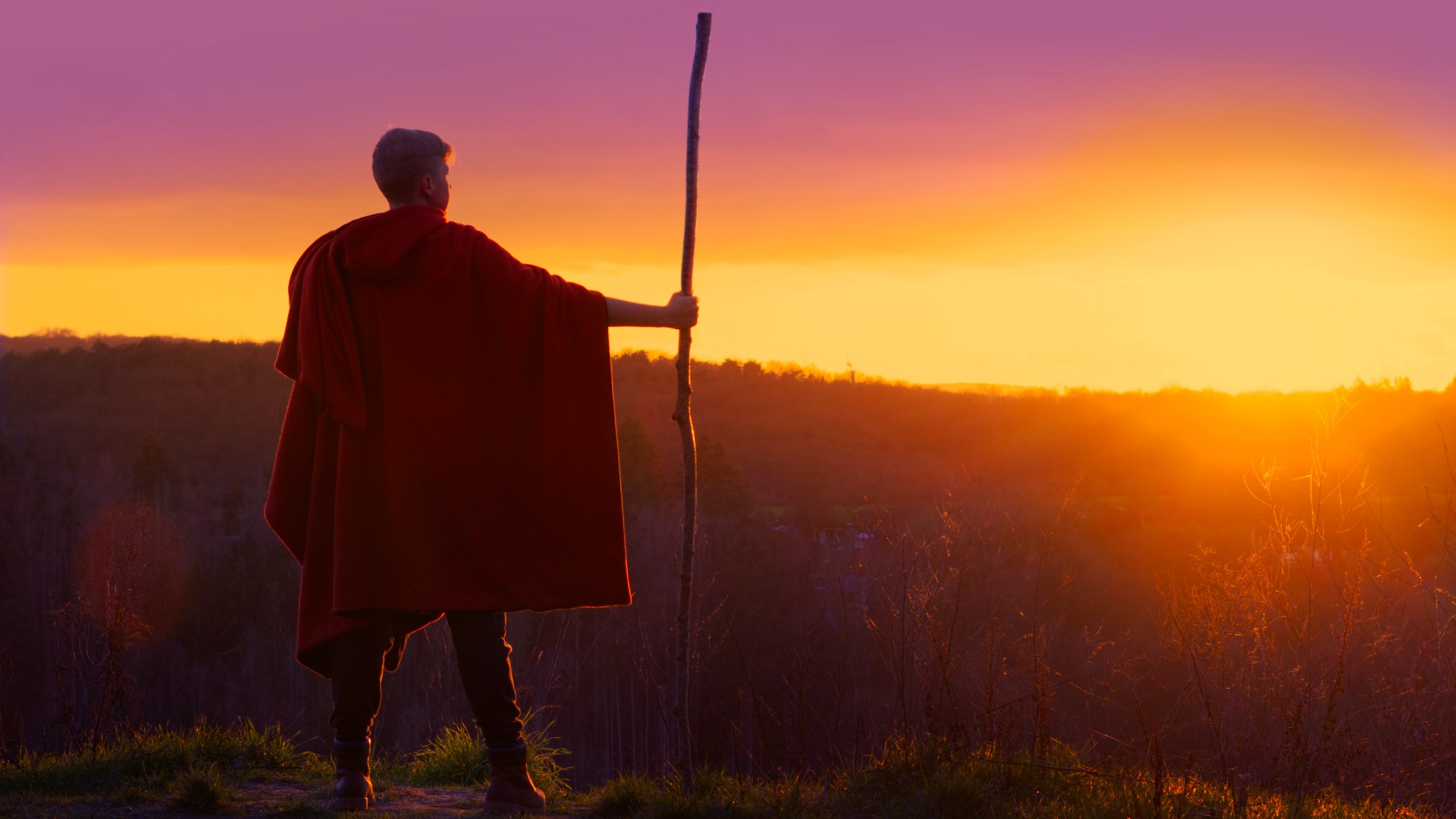 Songs with big feelings inspired by TTRPG and real life.
Anne Dorko writes emotional folk-pop-rock fit for major motion picture soundtracks. Follow on TikTok and join the newsletter to become part of the story!
No Time to Explain
A hero's journey concept album: Spring-Summer 2023
About Time
Ordinary World & Call to Adventure
Extraordinary
Refusal of the Call
Haven't You Heard
Meeting the Mentor
Never Going Back
Crossing the First Threshold
I'll Do It Anyway
Approach to the Innermost Cave
Drawing the Line
The Ordeal
The World You Know
The Resurrection
At the Crossroads
The Road Back
Come to the Table
Return with the Elixir
TikTok Bardic Song Series
Short TTRPG songs with dramatic lip syncs.
1. Character Themes
I take your TTRPG character stories and write them into legend in the form of song!
2. Player Classes
Fighters, bards, and druids, oh my! I distill beloved characteristics into a class theme.
At the Crossroads
A hero's journey concept album transporting you on your very own adventure from the ordinary world to the call and refusal of adventure, and beyond. The 10-song story is being released from Spring to Summer 2023.
Sep 22nd, 2023 • Anne Dorko • Album • 3:12
Lyrics • Listen: