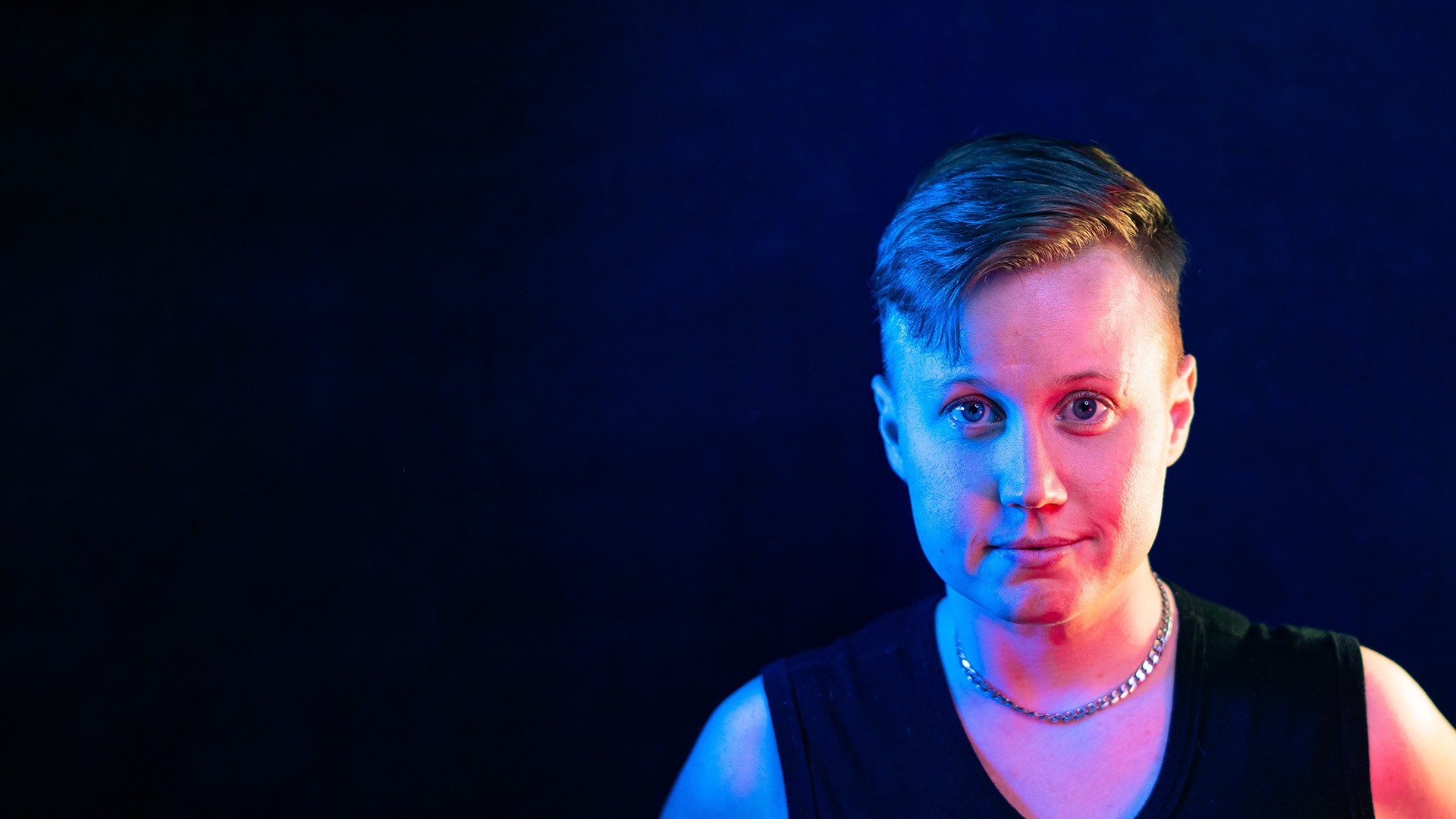 Combating anxiety with chaotic good.
Anne is a queer, nonbinary, self-produced artist.
Originally from California, they now write and record in their home studio in Germany.
Music
Anne grew up playing violin from the age of 3 up until around 15 years old. During that time they also picked up piano and guitar, with a side of ukulele.
Since then, Anne has used music to explore ideas both silly and serious to process the world around them.
Community
Dorko.tv is where a group of folks who believe in combating anxiety with chaotic good hang out together to enjoy good times and emotional support.